Travel in Style, Comfort & Safety
Let Us Help You Plan Your Next Business or Pleasure Trip Using One of Our Late Model Luxury Vehicles.
Our Offices Are Open to Serve You From 6:00 AM to 11:00 PM Daily, and
We Are Available 24/7 on a Prearranged Basis.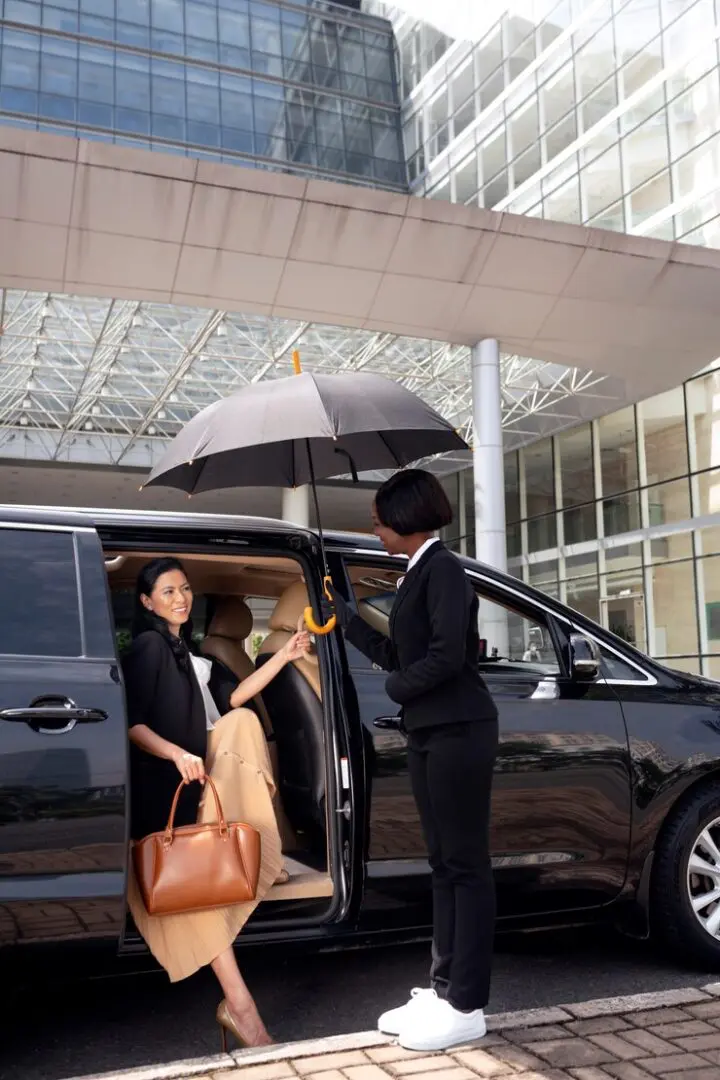 THE PREMIER
TRANSPORTATION COMPANY IN JACKSONVILLE, FLORIDA
You have decided to pamper yourself by hiring someone else to do the driving.
Comfort, dependability, and safety are what you want from a company that provides transportation services. At BKCK Transportation Services, we are committed to making sure our clients receive the ultimate in service. You and your transportation needs are our primary focus.
In 2009, we established a transportation company in Jacksonville, Florida, with a clear focus on providing top-tier special events and executive limousine services. We have continued to grow over the years thanks to our loyal customers and to the hard work we put in to ensure that you enjoy the ride. This includes hiring only the finest drivers and placing them in late-model vehicles that are checked for safety on a regular basis.
While you have other choices, we think we're your best choice because we love serving clients and offer the most options. You can depend on us for everything from business and corporate travel to personal travel and sightseeing. Additionally, you receive the dependability you expect from a service provider when you hire us for airport transportation in Jacksonville, Florida.
From our location, we have the ability to get you to and from areas throughout Florida and Southeast Georgia. Rely on us to arrive at the time you specify, to provide you with a comfortable vehicle, and to transport you in a timely and safe manner. Treat yourself to the top-rated limo services in the area!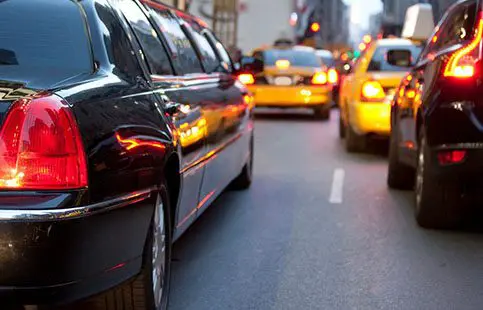 WE SERVE YOU LIKE A
V.I.P. BECAUSE YOU ARE ONE
BKCK Transportation Services is a locally owned car service company who's every thought revolves around giving all our clients V.I.P. treatment in Jacksonville, Florida. Whether for business or for pleasure, we offer the best transportation services available in our top-of-the-line vehicles and aim to serve you at an affordable price.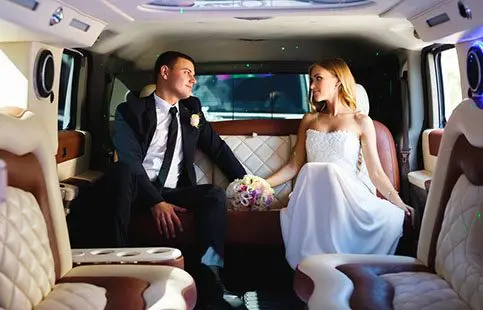 EXPERIENCE
TRAVEL YOUR WAY
We make travel easy. From a stress-free airport transfer to a hassle-free limousine service, we provide you with the best. Our transportation company understands how important it is to ensure you travel in comfort, convenience, safety, and style.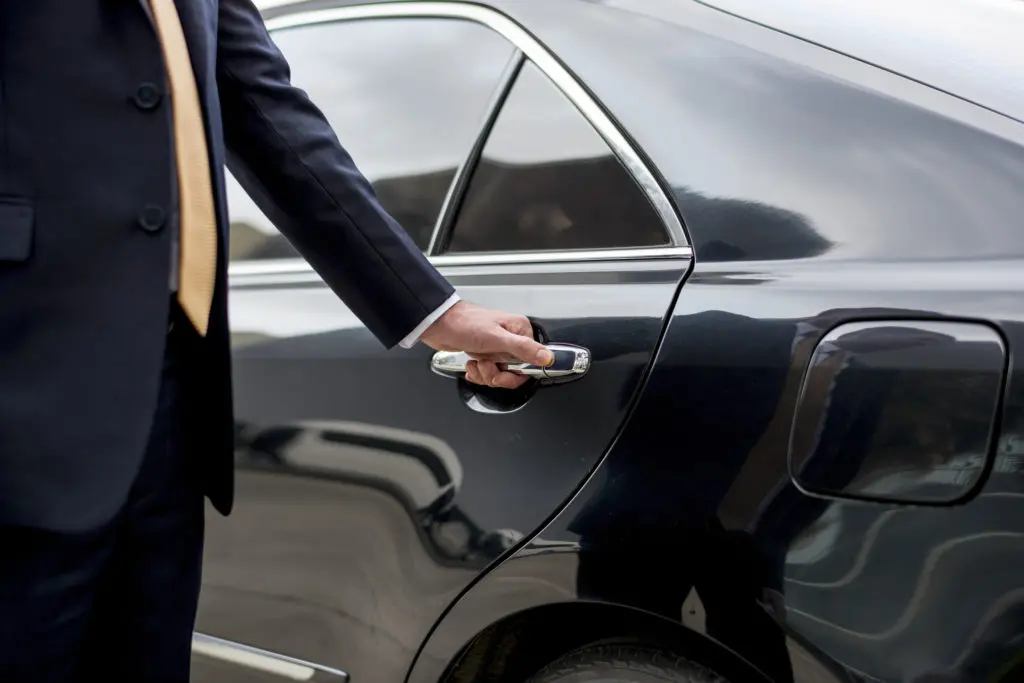 WE ARE AVAILABLE 24/7 ON
A PREARRANGED BASIS
Need airport transportation at night? No worries. You can call and book our car service for reservations. Our vehicles are available at any time. That's because we want to make sure that we're always here to take care of your transportation service needs. Just say the word, and we'll get you to where you need to go.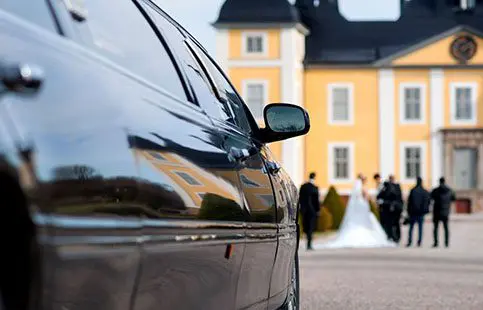 Our transportation company believes exceptional service doesn't have to cost an arm and a leg. That's why we provide shuttle services at varying price points to match your needs and budget. With affordable transportation packages, we make it possible for our clients to enjoy outstanding service at the right price.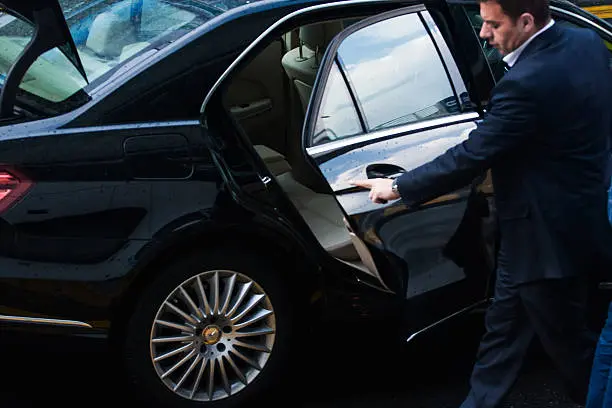 For us, customer service isn't just lip service. It's what we believe in. From ensuring you get to your business meeting or pleasure trip on time to wait for you until your plane lands, regardless of flight delays, we're here to make sure you get the best travel experience possible with our transportation services.
We pride ourselves on "We leave no client behind," regardless of whether your flight is delayed or rescheduled. Custom satisfaction is our top priority, and we offer a wide array of non-smoking, chauffeured luxury car service models that include sedans, SUVs, vans, limos, stretch limousines, minibuses, and motor coaches. They are all available for airport transfers, hotel transfers, office transfers, business meetings, local transfers, long-distance destination travel, and charters.
Plus, it is our pleasure to accommodate any and all custom requests that our clients have. We are available 24/7 on a prearranged basis for your transportation service needs.
We also offer limousine rental services for special events. If you're planning a birthday party, a bachelorette, a wedding reception, or even looking for the perfect getaway car, our vehicles fit the bill. If you need a minibus, motor coach, sedan, SUV, van, and more, just check in with us. We'll have the right transportation package for you.
We also offer sightseeing tours. So call us if you want to see the beach, spend a few hours relaxing in St. Augustine, explore the shopping outlets, or see what delightful surprises Jacksonville has to offer.
If your car is in the shop, and you need a quick ride to the office, call us. We'll get you to work on time and right back to your home when the day is done.
BKCK Transportation Services has you covered for all your transportation service needs. Book Online or call us.

Business Travel
Our transportation company allows you to make the most of your travel time from the moment you leave your home or office to the minute you arrive at your destination.

Personal Travel
BKCK Transportation Services ensures that your leisure travel experience is maximized, beginning the moment you depart from your home or office and lasting until you reach your destination. Our seasoned drivers prioritize your journey's Style, Comfort, and Safety. Rely on our local drivers to escort you and your family to top tourist attractions, explore the historic charms of St. Augustine, indulge in beachfront enjoyment, or even embark on a downtown excursion for a concert or sporting event. Additionally, we can take you to the renowned shopping outlets in St. Augustine, adding retail therapy to your travel itinerary.

Special Events
If you are planning a special event like a bachelor or bachelorette party, wedding reception, bride and groom's getaway car, an important gathering of friends, or a family reunion, let us do the driving.

Entertainment Travel
Music Lovers that enjoy opera, Rock and Roll, Jazz, Hip Hop, or Country. For dinner gatherings or sporting events, BKCK Transportation has the vehicle for you.

Sightseeing & Tours
Enjoy the view, see the sights, and watch the people show until you drop in Jacksonville, the beaches, St. Augustine, or at the Disney Parks and more with our transportation services.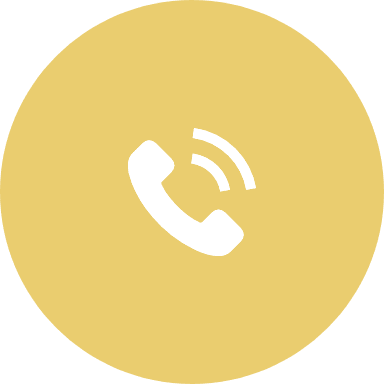 Contact our transportation company for comfortable and on-time services when you want someone else to do the driving. We serve Jacksonville, Ponte Vedra Beach, as well as Nocatee, St. Johns, St. Augustine, Atlantic Beach, Jacksonville Beach, Palm Coast, Daytona Beach, Orlando, Deland, Sanford, Gainesville, Tampa, Clearwater, Tallahassee, Destin, Pensacola, and the NAS-JAX Naval Base, Florida.
CALL NOW (904) 992-9632
(OR)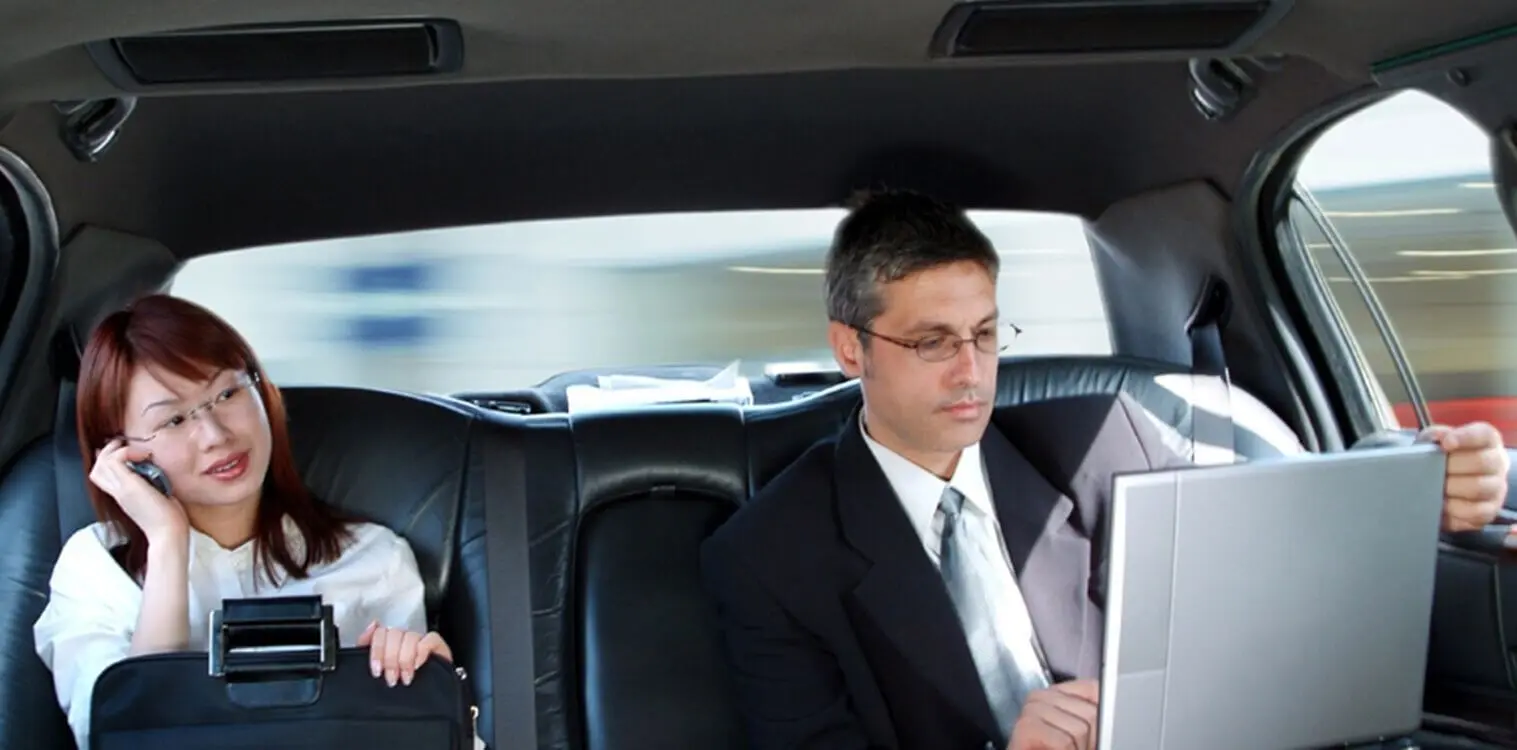 TRAVEL IN STYLE,
COMFORT & SAFETY
BKCK IS REGISTERED WITH THE CITY STATE AND LICENSED AS A VEHICLE FOR HIRE & COMMERCIALLY INSURED! EVERY DRIVER THAT WORKS FOR BKCK TRANSPORTATION SERVICES GOES THROUGH FULL BACKGROUND CHECKS AND IS CLEARED BY HOMELAND SECURITY AND THE F.B.I. BKCK ALSO HAS BEEN CLEARED BY THE D.O.D. ALL OF OUR VEHICLES ARE LATE MODELS AND ARE SAFETY CHECKED OFTEN, AND ALL ARE NON-SMOKING AND GPS-EQUIPPED.