A PROFESSIONAL TRANSPORTATION SERVICE IN
JACKSONVILLE, FL, & BEYOND
Thank you for your interest in the limousine services from BKCK. As a professional transportation service in Jacksonville, FL, we are committed to simplifying and streamlining travel for the individuals and professionals who depend on us. Our experienced and dependable drivers are trusted by travelers in Jacksonville and throughout Florida, including: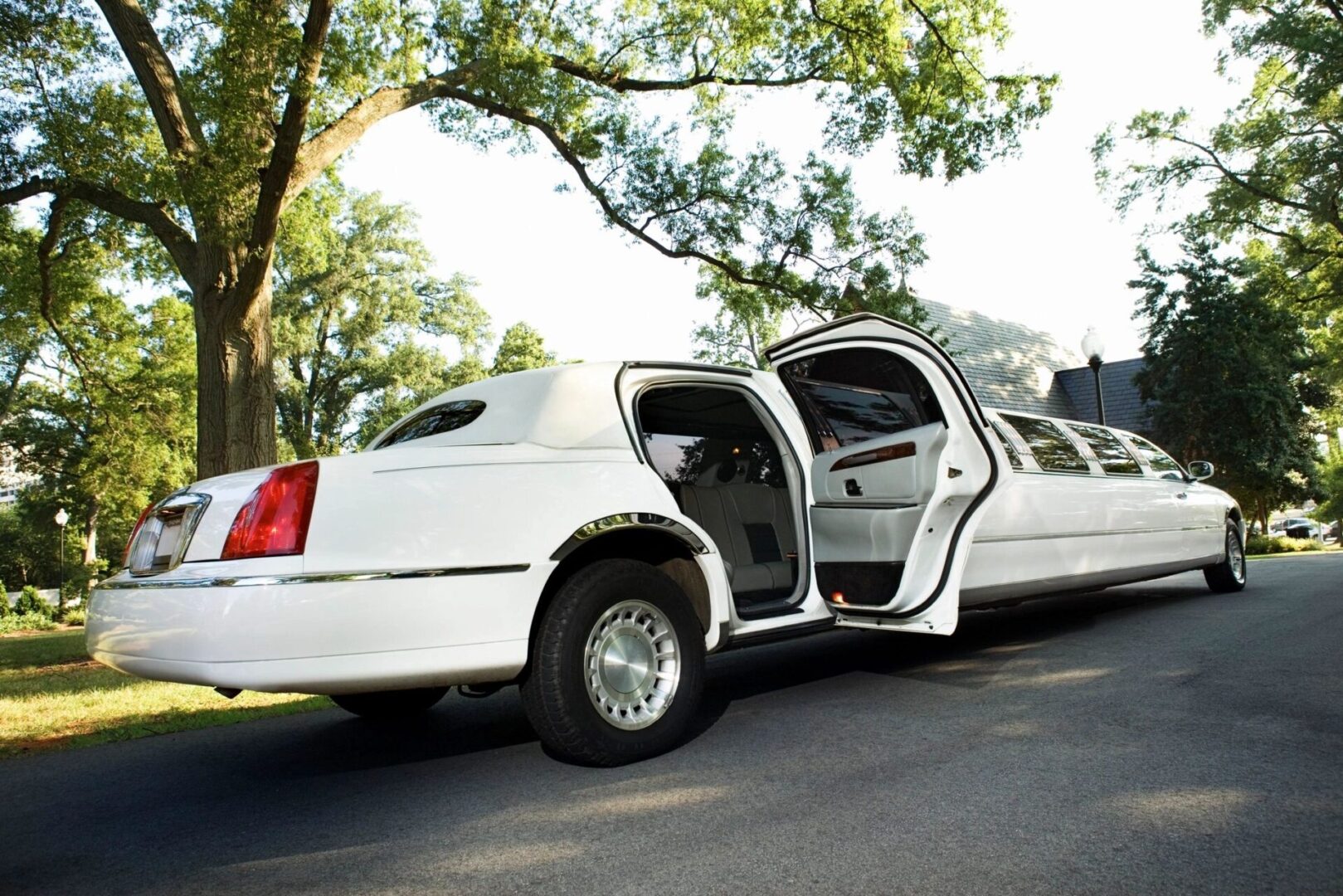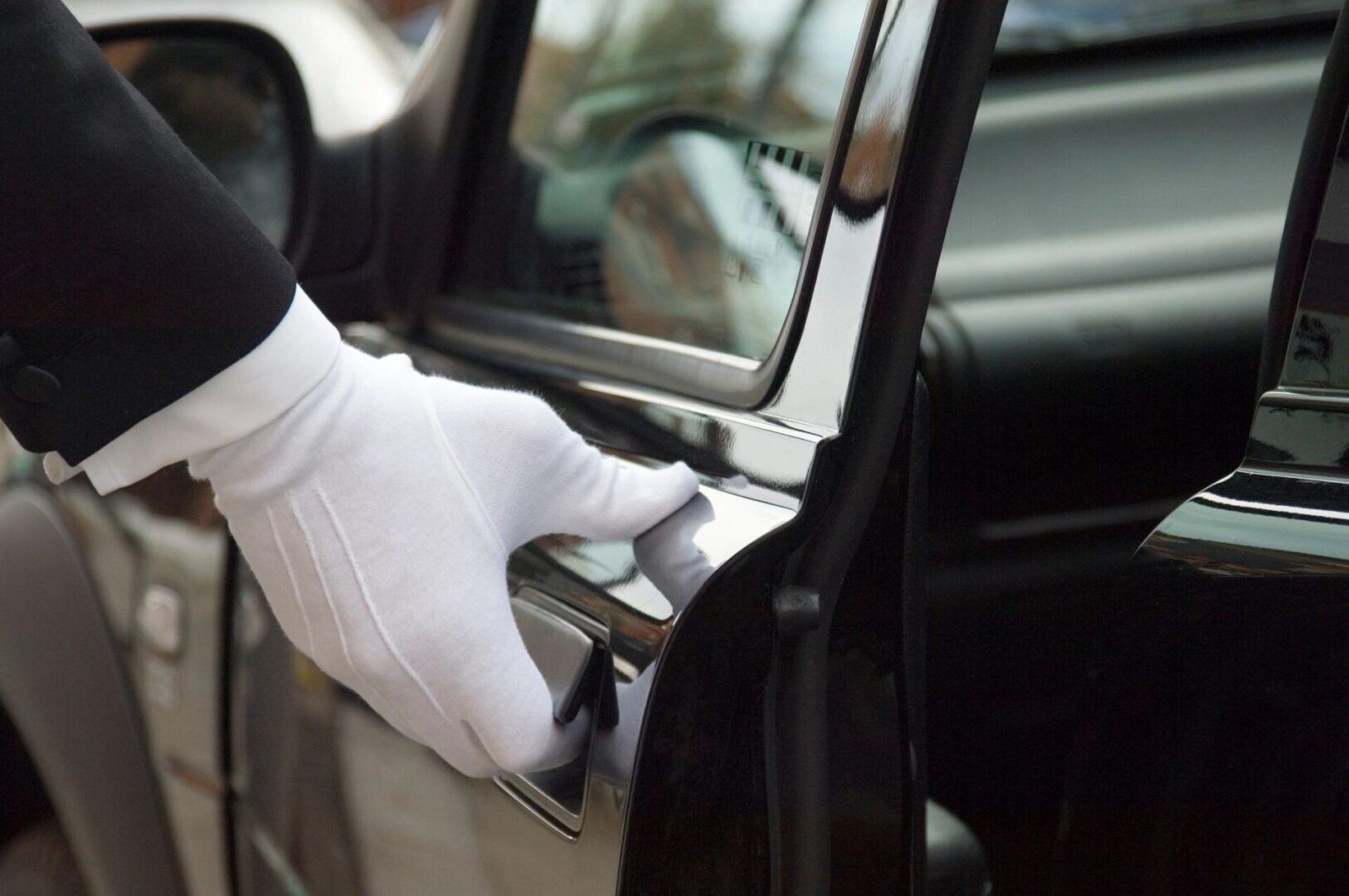 BKCK is your all-in-one transportation solution. Whether you're traveling for an international business meeting or making your way to your wedding ceremony, you can count on us to get you there in style and on time. Our complete suite of travel-related services includes:
We invite you to reach out to us today to schedule our top-rated limo services anywhere in the Jacksonville area and beyond. A friendly and knowledgeable member of our transportation team will be happy to answer your questions and book a travel time. We look forward to hearing from you soon.